The NAD Team has come up with a list of honors that can possibly be earned at home during the COVID-19 shut-down.
Check it out!
El liderazgo de la División Norteamericana he creado una lista de especialidades que posiblemente se pueden desarrollar en casa durante la cuarentena del COVID-19.
¡Búsquelo aquí!
Categoria:Livro de Respostas de Especialidades JA/Mestrado em ADRA
From Pathfinder Wiki
---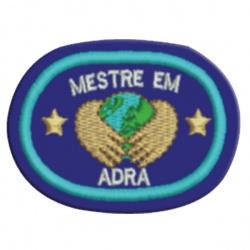 Nota: Este Mestrado e as especialidades de ADRA não estão disponíveis dentro da Divisião Norte-americana.
REQUISITOS
1. Ter SEIS (6) Especialidades em ADRA (Lista de Especialiades a seguir):
And earn ONE (1) of the following:
This category currently contains no pages or media.